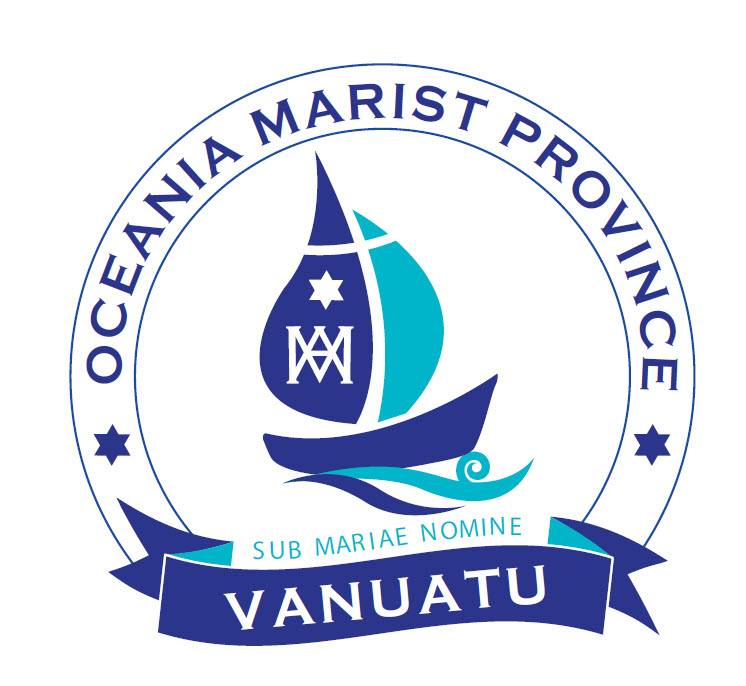 Sector Delegate: Fr Lolesio Tupa sm
Paray / Maison Regionale
B.P. 474
Port Vila
Tel: (678) 24-440 mob: (678) 7380367
email: This email address is being protected from spambots. You need JavaScript enabled to view it. or This email address is being protected from spambots. You need JavaScript enabled to view it.
History

The attempt to establish the Catholic mission in the islands of Vanuatu began in earnest in 1887, when Fr. Charles Leforestier, SM arrived at Mele, near Port-Vila, with three other priests and a number of lay catechists from New Caledonia.

The development of the mission was, in a significant degree, shaped by the fact that Vanuatu, from 1906 – 1980 was the Condominium of the New Hebrides, governed with parallel structures by the French and British governments.

In areas of strong English influence, Presbyterianism, which was established earlier than the Catholic missions, gained the greater number of converts. Similarly, where French influence was strong, the Catholic mission flourished more easily.

This was especially true in Santo and Malekula.Bishop Victor Douceré, SM was the first Vicar Apostolic appointed in 1904. He oversaw the development of the mission over the next 35 years. Around 20 mission stations were established throughout the group.

The twin influences of the English and French languages remains very significant still today, both in civic society and in the Churches of Vanuatu.

The necrology of Oceania Marist Province shows that more than 60 Marist missionaries, now deceased, worked in the Region of Vanuatu.
Our men and ministries
PARAY COMMUNITY - PORT VILA
Fr Lolesio

Tupa sm

Br Leonard

Hivirkon sm

Fr Jean

Rodet sm

Fr Giovanni

Morlini sm
PORT ORLY & BIG BAY COMMUNITY - SANTO ISLAND
| | | |
| --- | --- | --- |
| Fr Paul Molbwet sm | Fr Benedict Manacen sm | Fr Eneriko Nacolarara sm |
| | | |
IMARU MISSION COMMUNITY - TANNA ISLAND
| | |
| --- | --- |
| Fr 'Epokifo'ou Okusitino sm | Fr Louis Maite sm |
| | |