Fr Giovanni Morlini SM
Fr Giovanni Morlini was ordained on the 7th of April 1962 at Moncalieri, Torino, Italy. He arrived in Vanuatu (it was the New Hebrides then) as a Marist missionary in December 1962. Apart from two years back in his home province in 2010 to 2012 the rest of his priestly life was spent in Vanuatu. He has worked in almost every mission. He is now retiring at Parlay Community in Port Vila in the company of the oldest member of the Province, Fr Jean Rodet.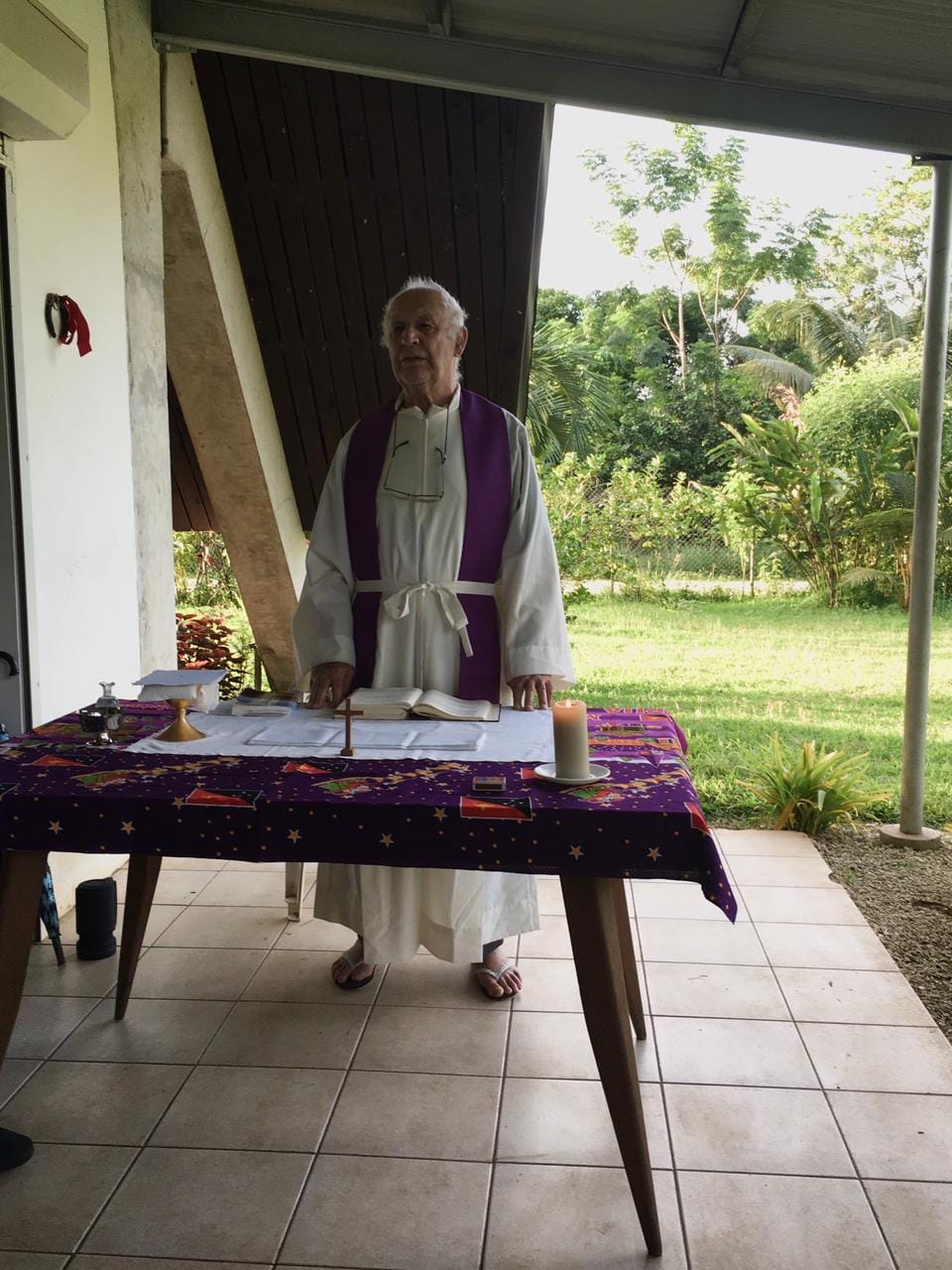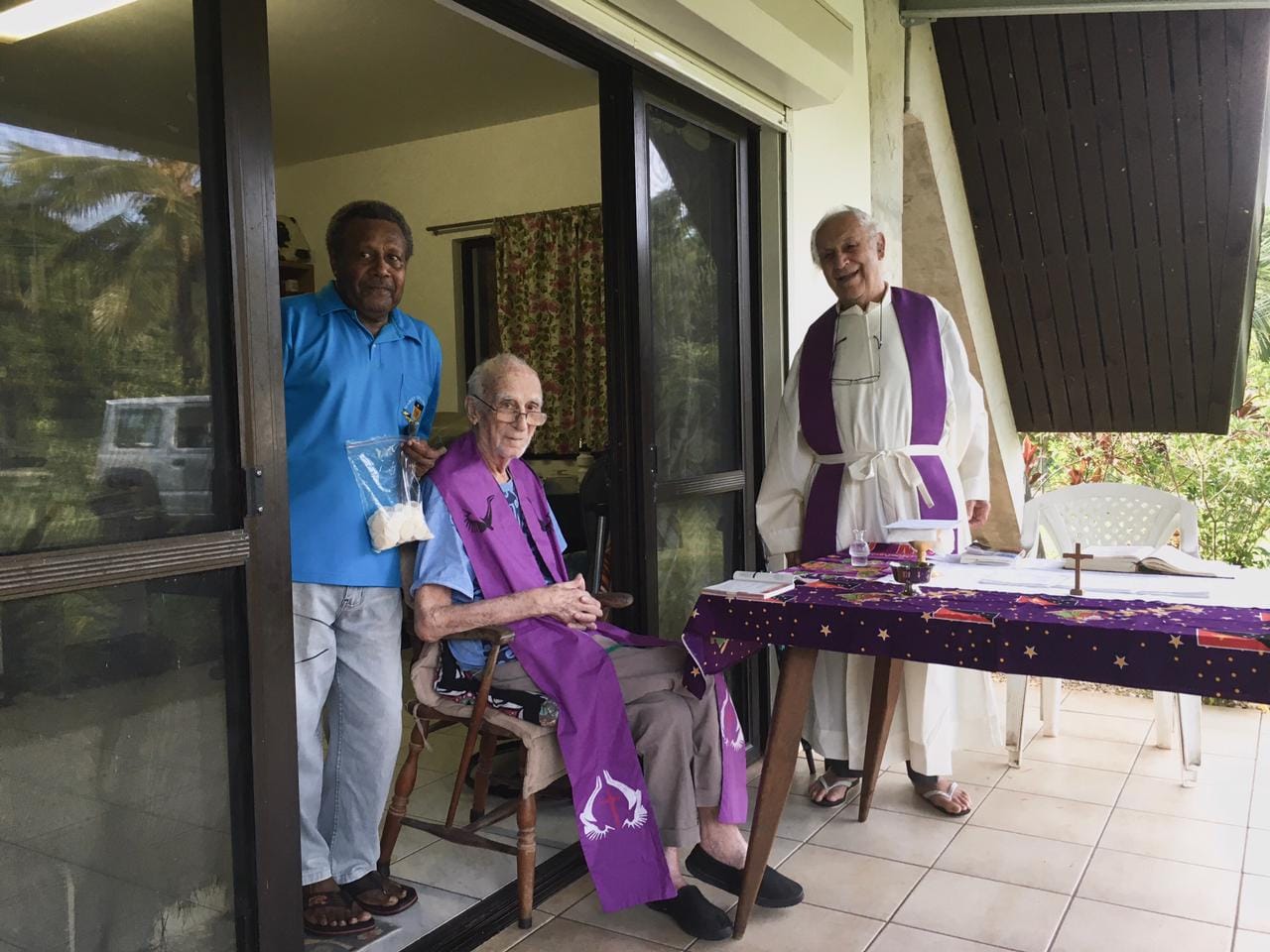 St Peter Chanel's Feast Day

Fr Brian Sigere SM, the sector delegate of Bougainville together with the members of the sector, laity, and the come and see students celebrated the Feast Day of St Peter Chanel with the Eucharist and festive activities.

Fr Wesley Manu SM of the Papua New Guinea sector celebrated the Feast together with the parishioners of Hohola parish, Port Moresby.
PNG Come and See

Fr Wesley Manu SM has been active in promoting vocation in the Papua New Guinea sector. He is the parish priest of the Sacred Heart Parish, Hohola, Port Moresby. Supporting the vocation promotion is Fr Vaioleti Tu'ione SM and the community of Kanosia Parish in diocese of Bereina.