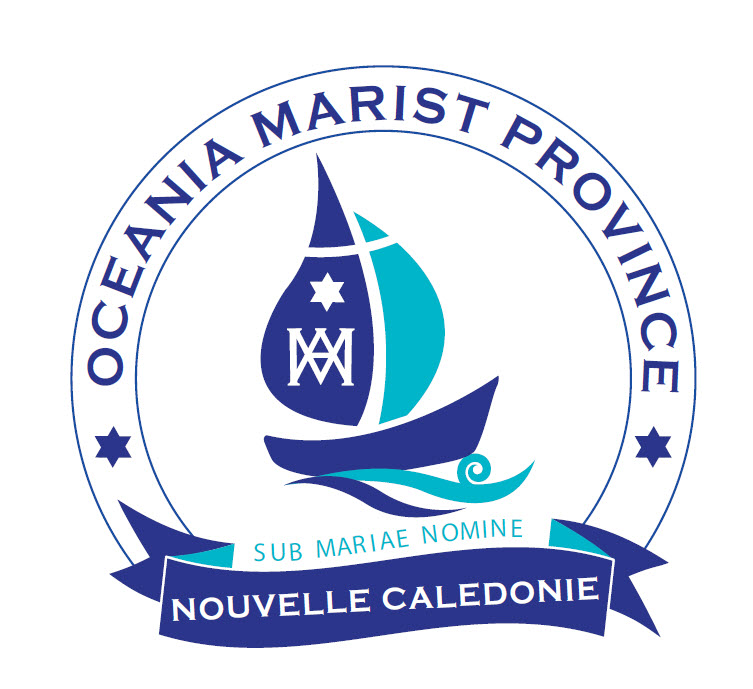 Sector Delegate - Fr Antoine Tamaraka sm

12 Rue Baumier

BP 8214

Tel: (687) 25 35 28

email: This email address is being protected from spambots. You need JavaScript enabled to view it. or This email address is being protected from spambots. You need JavaScript enabled to view it.
History

The first Marists arrived in New Caledonia in December 1843. They were led by Bishop Guillaume Douarre, SM, who was a coadjutor of Bishop Pierre Bataillon, the first Vicar Apostolic of Central Oceania, based in Wallis.

The first mission was established at Balade, with the first mass celebrated there on Christmas Day 1843. The mission of Puebo followed in 1847.

There were many setbacks, including the attack on the mission of Balade and the killing of Br. Blaise Marmoiton in 1847.

After persistent efforts by Bishop Douarre and his missionaries, over 30 mission stations and facilities were steadily established throughout the New Caledonian mainland, the Loyalty Islands, Belep and the Isles of Pines, which was the first permanent mission station.

Marist missionaries were involved not only in direct pastoral work, but many also made significant scientific, ethnographic and linguistic studies. They served leprosariums and seminary education for local clergy was carried out in Canala and later at Paita. New Caledonia became a full diocese in 1966, with Archbishop Pierre Martin SM, being the first Archbishop of Noumea.

The necrology of Oceania Marist Province shows that more than 170 Marist missionaries, now deceased, worked in the New Caledonia Region.
SOUTH COMMUNITY
| | | | |
| --- | --- | --- | --- |
| Fr Antoine Tamaraka sm (SD, Sup) | Fr Francois Grossin sm | Fr Bernard Gidrol sm | Fr Steeve Oudodopoe sm |
| | | | |
| | | | |
| | | | |
| Fr Neil Soucy sm | Br Visesio Teugasiale sm | Fr Jean-Yves Caillon sm | Fr Ignace Milie sm |
NORTH COMMUNITY
| | |
| --- | --- |
| Fr Bill Herket sm | Fr Joselito Molse sm |
| | |
| | |