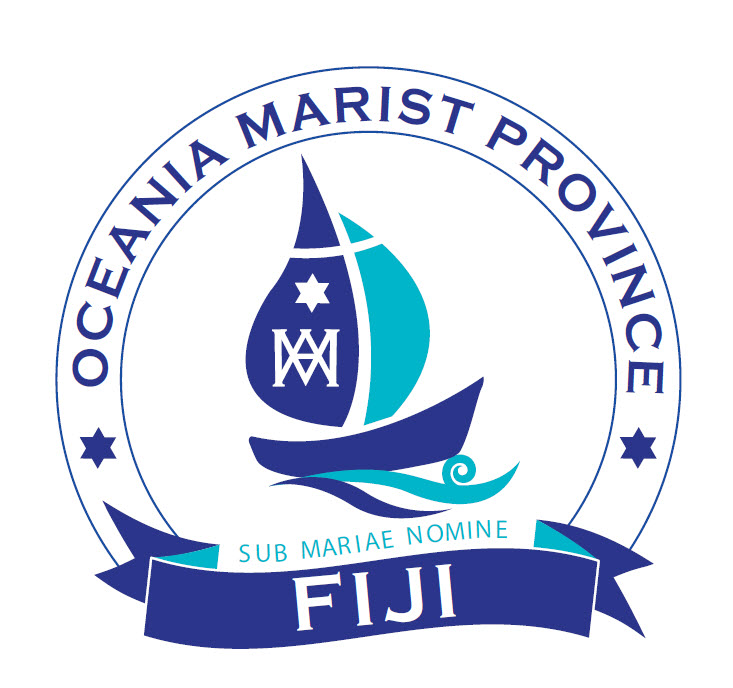 History

The Marists first arrived in Fiji in 1844, when Frs. Béhéret and Roulleaux and Br. Annet Pérol arrived at Lakeba in the Lau group. Br. Annet died in 1848, the first Marist to be buried in Fiji.

The mission struggled for many years and did not thrive until it was moved to Levuka in the Lomaiviti group in 1855. Early important mission stations were established in Rewa, Kadavu, Solevu and Wairiki.

Eventually the Marists, together with brothers, sisters and catechists, went on to establish over 20 missions throughout Fiji and Rotuma. St. John's College at Cawaci, Corpus Christi Teachers Training College continue to be important in the life of the local church.

The Leprosy Hospital on Makogai, run by the SMSM sisters was also an important face of the mission in Fiji. Marist priests worked as chaplains there, three of them dying of leprosy themselves.

The period of missionary activity left the Church in Fiji with strongly established presence and institutions. Fiji became an Apostolic vicariate in 1887 under the leadership of Bishop Julien Vidal, SM.

Finally, in 1966, Fiji became a full Archdiocese. The necrology of Oceania Marist Province shows that more than 120 Marist missionaries, now deceased, worked in the Fiji Region.

Our men

At present there are 23 Marists working in the Fiji region. (This does not include those Marists who work in houses of formation or other works in Fiji directly under the provincial.) Of these 23, 18 are priests, 5 are brothers.

Two of the priests and one of the brothers are officially retired, but they seem to have a rather broad interpretation of retirement, as they are involved in various pastoral works.

Of these 23 Marists, there remain 2 European missionaries (both retired). 19 are Oceanians, and 2 are from New Zealand

Where we work

We have responsibility for 4 parishes in Fiji :Nadi Airport

Laucala Bay (in Suva)

Levuka (on the island of Ovalau)

Wairiki (on the island of Taveuni)

Rotuma IslandWe also have a community at St. John's College, Cawaci, on the island of Ovalau, who are involved in looking after the boy boarders, and also the teaching of religion in the school.One of them is the Principal of the College.Some are also involved in specific ministries such as the running of the Ashram, secretary of the CEPAC, the Hospital chaplaincy, Corpus Christi chaplaincy, lecturer at Pacific Regional Seminary etc.