Brothers' Assembly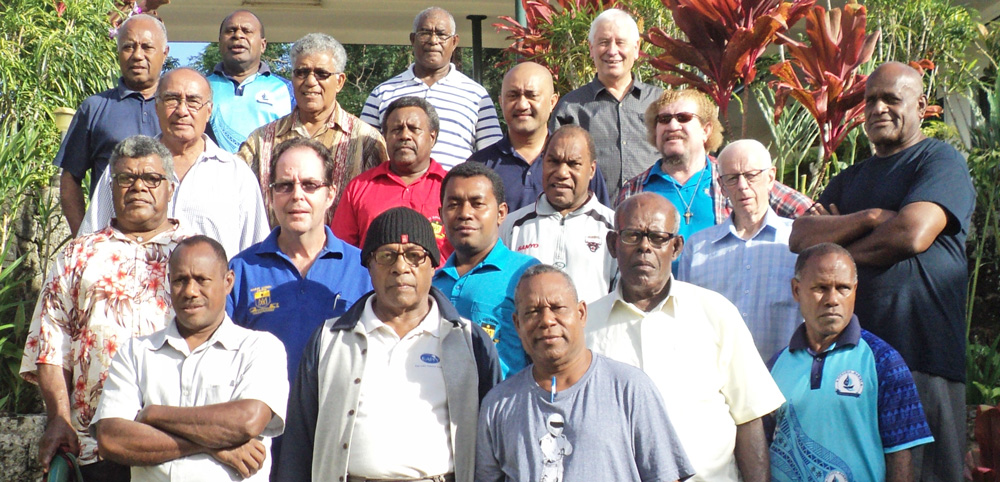 Held at Lomary, Fiji, May 09-13, the Brothers released two significant documents:
Statement from the Assembly on the Identity and Ministries of the SM Brother (Click here)
Recommendations from the Assembly (Click here)
First 'Fourvière' retreat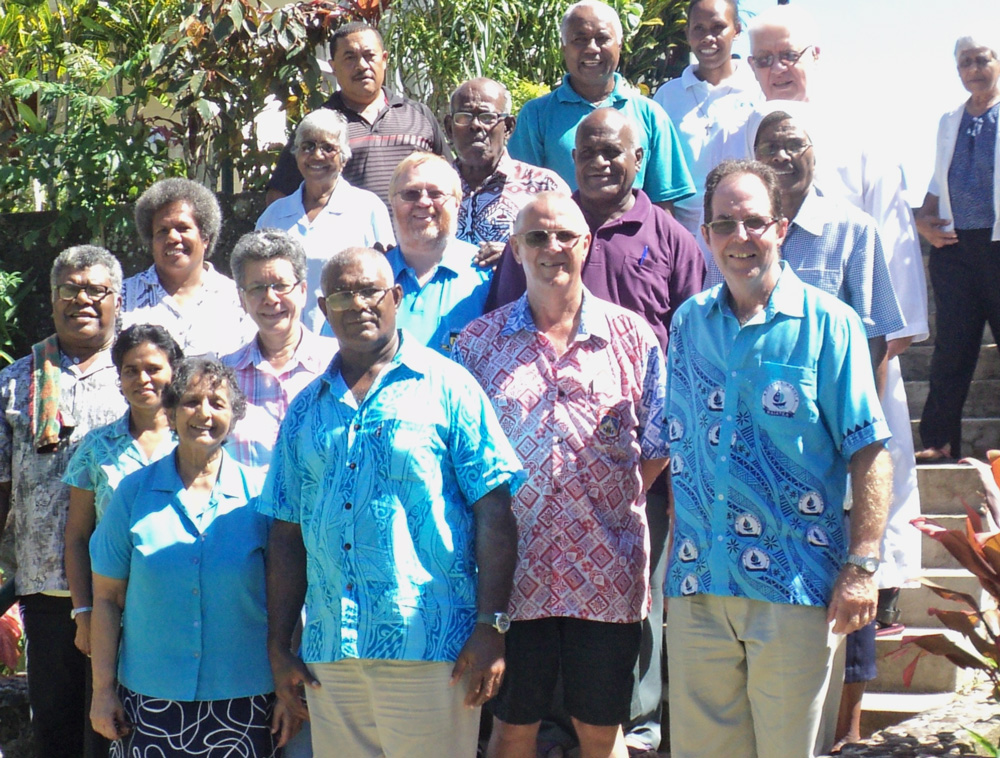 As May begins we have had the first of three 'Fourvière' retreats being organized by the Marist Family in Fiji this Year of the Fourvière Bi-Centenary.
The retreats are being run in the three school term holidays so that a maximum number of participants may attend.
Each day a member from each of the four branches made a presentation: "What Fourvière means for our branch of the Congregation: Past, Present, and Future".
18 Members attended this last Retreat, at the Marist Brothers Novitiate, Lomary, Fiji. 2 FMS Brs, 2 SMSM Srs, 6 SM Srs, 5 SM Brs, and 3 SM Priests.
The retreat was highly appreciated by all! We look forward to the next two as well.